Scroll to
bottom of
page for
photos

Whether it's a trade show, promotional event, annual meeting, holiday event,
team building exercise, wedding, family reunion, grand opening, kick off
party or just decorating your company lobby...
Visions Concierge can make it a memorable one.
One that will be talked about...till the next time.

Each event is tailored to your needs and budget. We arrange
accommodations, sight seeing tours, meals and more or we can just handle
the decor.
It's up to you...Shh...no one has to know, you didn't do the whole thing
yourself!

Call Visions Concierge at 800-495-3892 or 252-247-3826 Monday - Friday 8
am to 5 pm EST or Email us at visionsconcierge@ec.rr.com for quotes on any
of these.


Once Upon A Time
Twilight In Central Park
Lights Of The City
Garden Of Lights
Wild Safari
Springtime in Paris
Memories of Tonight
Red Carpet Affair
Hooray For Hollywood
Tonight, Tonight
Before Night Falls
Midnight In Paris
Rendezvous On Bourbon Street
Midnight Masquerade
Parisian Rendezvous
Night In The Spotlight
Night In The Spotlight
Hollywood Premiere
Jungle Allure
French Quarter Soiree
Forever Tonight
By the Light of the Moon
Hollywood Nights
Night In Times Square
New York, New York
Lights, Camera, Action!
Moonlit Enchantment
Shanghai Moon
When You Believe
Chamber of Enchantment
Still of the Night
Still of the Night
Wherever You Will Go
A Moment Like This
Midsummer's Night
Eternal Garden
You'll Be In My Heart
Mardi Gras Mambo
Nautical
Underwater Escape
Deep Blue Destiny
Fantastic Voyage
Remember the Times
Egyptian Allure
Can't Fight the Moonlight
Passage to the Stars
Cosmic Night
The Space Between
Above The City Lights
Mystic Passage
Night In Venice
On The Wings Of Love
Island Fantasy
Mardi Gras Music Entrance
These Are the Times
Retro Romance
Western Boot Arch
OK Corral Entrance
Calvin Coyote/Covered Wagon
Hoedown Barn
Western Entrance
Cafe Rendezvous
If I Had One Wish
Under The Stars
Hour of Enchantment
Polynesian Sunset
From This Moment
Starlight, Starbright
Hopelessly Devoted
Jukebox Entrance
Casino Card Arch and Columns
1950's Diner Arch
Rock Around the Clock
High Stakes Casino
Soda Arch
Roulette Wheel Arch
Giant Soda
Hollywood Stars Entrance
Hollywood Stars Arch
Stars On Broadway Tinseltown Film
Entrance
Lighted 3-D Clapboard
Hollywood Pizzazz Entrance
At the Hop
Palace of the Spring Moon
Medieval Walkthrough
Imperial Dragon

If you don't see your theme
or you have an idea that
you'd like to work with...call
us, more than likely...we
have it or can get it...
Call us at
252-247-3826/800-495-3892
Or email
visionsconcierge@ec.rr.com

Let's Give'm something
to talk about!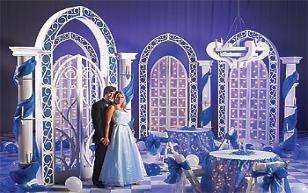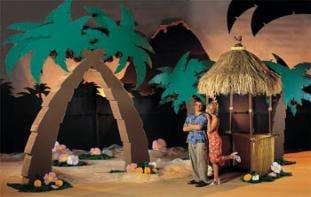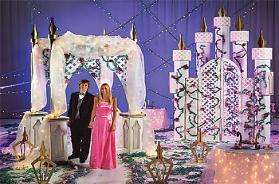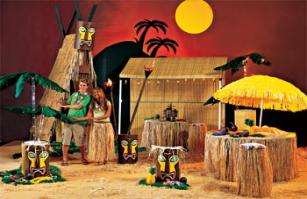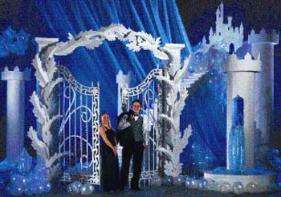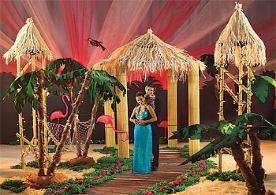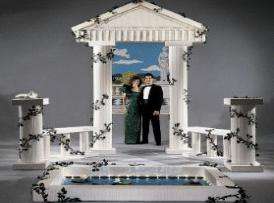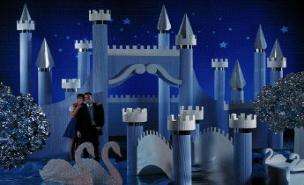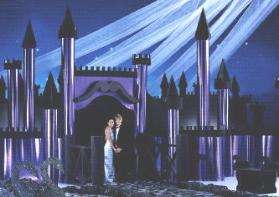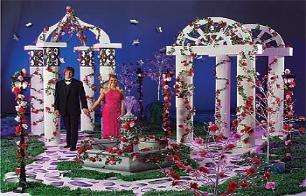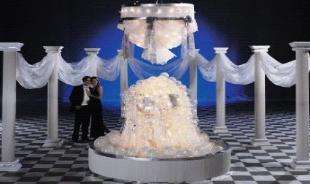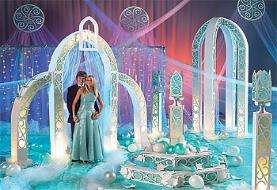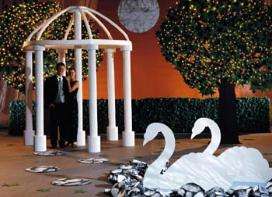 Hawaiian Luau

Caught in a Dream

Dream
Come True

Romance and Roses

Starlight Fairytale

Take My Breath Away

Escape to Paradise

Dream
Come True

Calypso Island

Water Falls

I Want to be with You

Island Eternal

Mediterranean Door

There You'll Be

Carried Away

Something to Remember

C'est Si Bon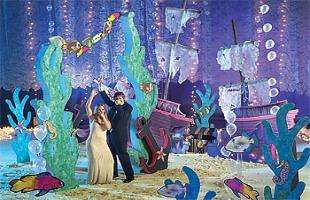 Depths of the Sea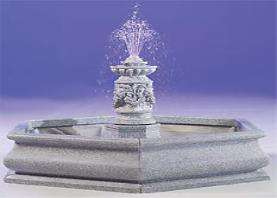 Working Fountian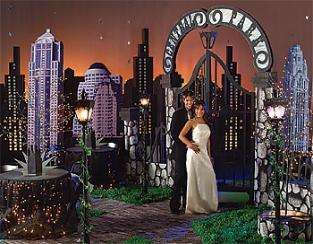 Once Upon a Time

Twilight in Central Park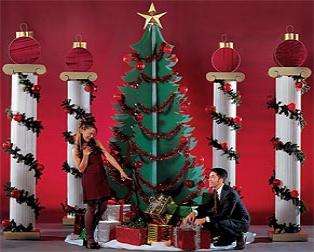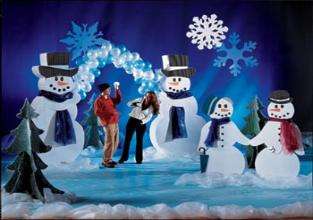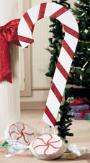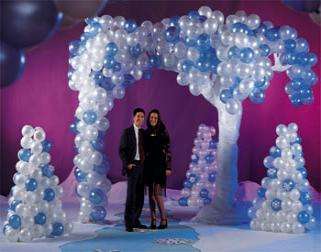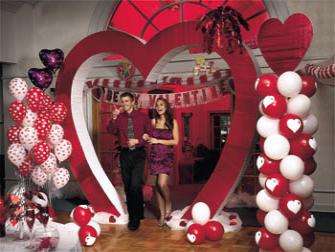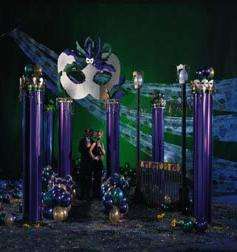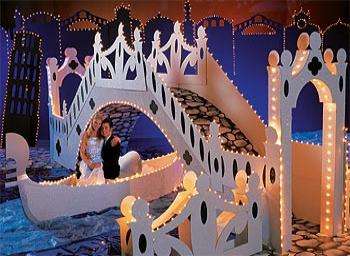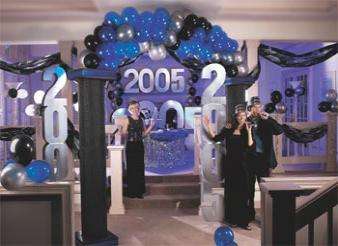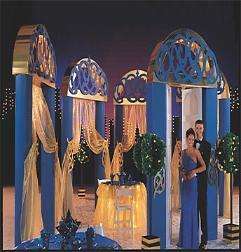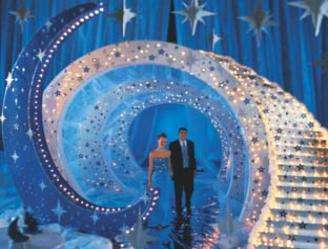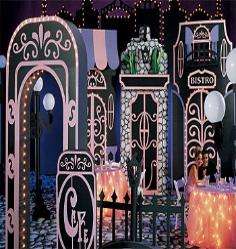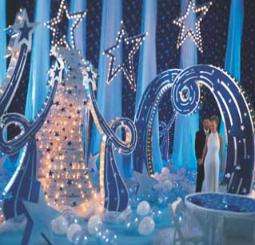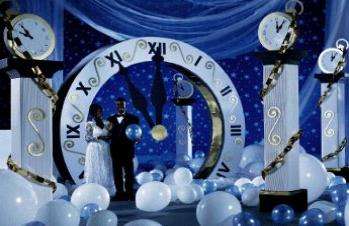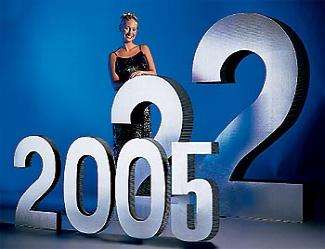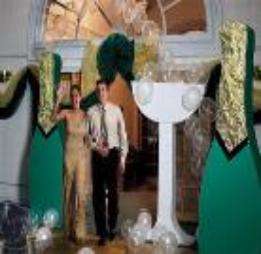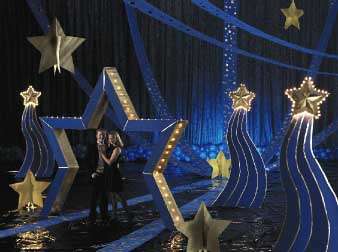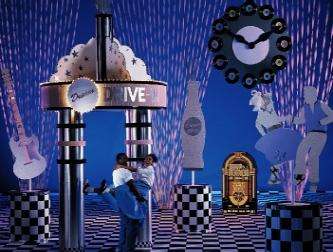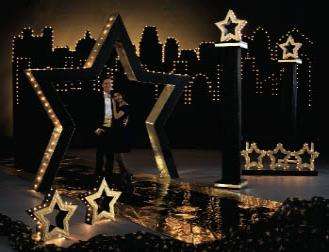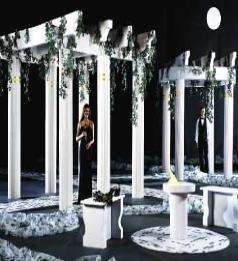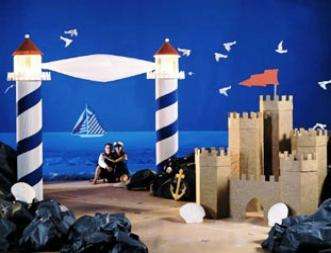 This decor is
for indoor use
only.