Free Hit Counter
To book Individual
Car Rentals & Etc. or
to search our travel
agent site,
Click the globe


Link Partners

Link to Us

Copyright © 2004 by Visions ConciergeAll Rights Reserved.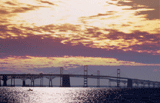 Visions

Call us toll free at 1-800-495-3892 or Locally at (252)247-3826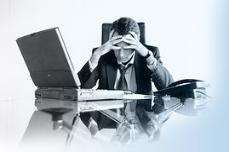 Feeling Frustrated...Overwhelmed

If you needed it yesterday...Call Visions
Concierge today....We will help you to
reduce your stress and save time.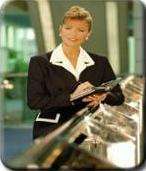 W
e...

We are your single source company to call
for all your personal and corporate needs.

We provide a personal service, tailored to
the individual needs of our clients; both
private and corporate whether it's local or
around the globe.

We create packages that include meals,
accommodations and excursions

We work with you to meet your individual
needs and budget guide lines and most of
our services are...





V
isions Concierge
is a professional, time saving service
for busy individuals and businesses
worldwide...

We specialize in Beach Weddings,
vacations, tours, meetings and other
business and personal events.